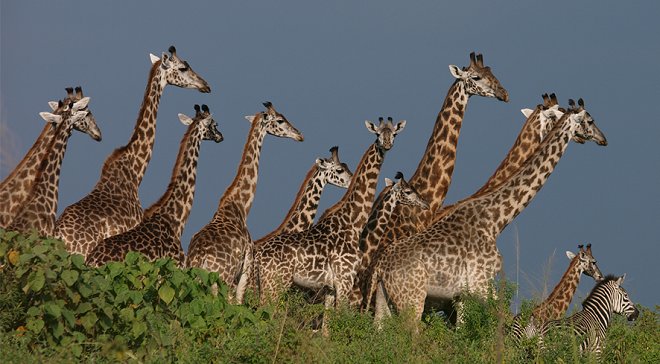 In the morning, you will depart from the hotel in Arusha with a packed lunch and your driver and guide will drive you to Arusha National Park for a full-day game safari.
This day trip can end at Kilimanjaro International Airport for your return flight or at the hotel in Arusha (no overnight stay included).
Price of the 1-day safari
This 1-day Safari is available for US$375 per person (minimum two participants).
Book this safari
You can choose any date for this safari. Please contact me if you would like to add this safari to your Expedition Kilimanjaro.
<< Back to Safari overview <<