Reservation form for
Expedition Kilimanjaro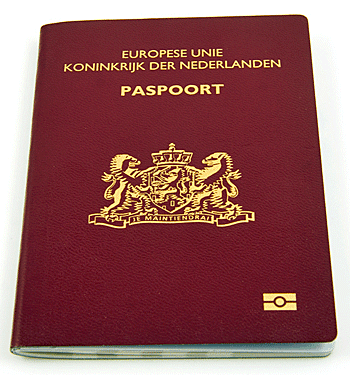 Please fill in all necessary information in the fields below according to the details in your passport. These details will be used at the hotel and for the climb.
Read this:
With companies (family, friends, etc.) every participant has to fill in this form. If you have any question about this, don't hesitate to contact me first.

---